29 AUG 2017 |

THIRD DESIGN! KERBY X SCHAFFEN WATCHES
Third and final design for 
@schaffenwatches
 is now up! The great Philippine Eagle completes The Geometric Trilogy that features timepieces with engraved geometric beasts. 
All three including the lion and the wolf are now available on
schaffenwatches.com
. Get 20% discount for buying 3 or more watches. Enter code "GEOMETRICTRILOGY" to avail!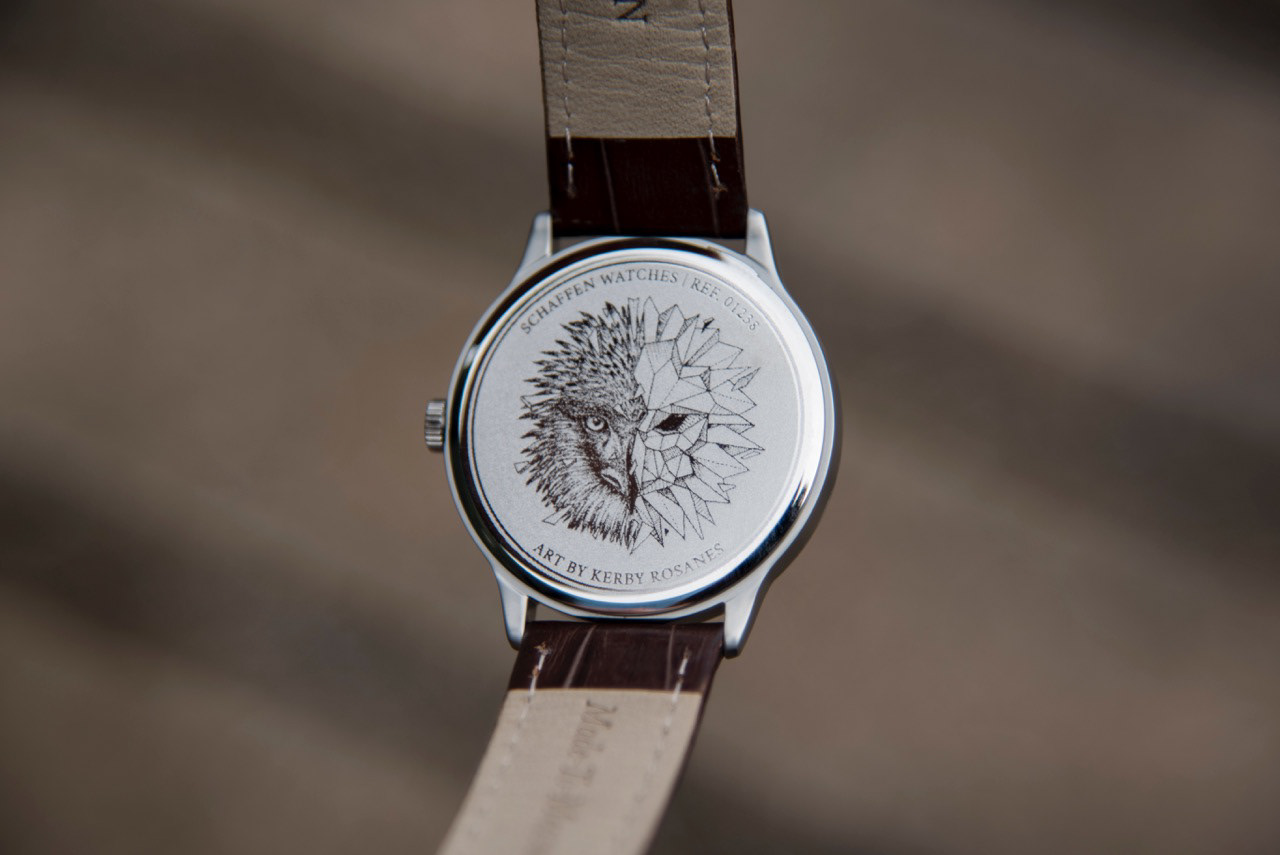 17 AUG 2017 |

BUCKETFEET SHOES NOW BACK IN STOCK!
My Bucketfeet shoes are back in stock! Regular editions with four design choices printed on white canvas shoes. Go check
Bucketfeet
for more info!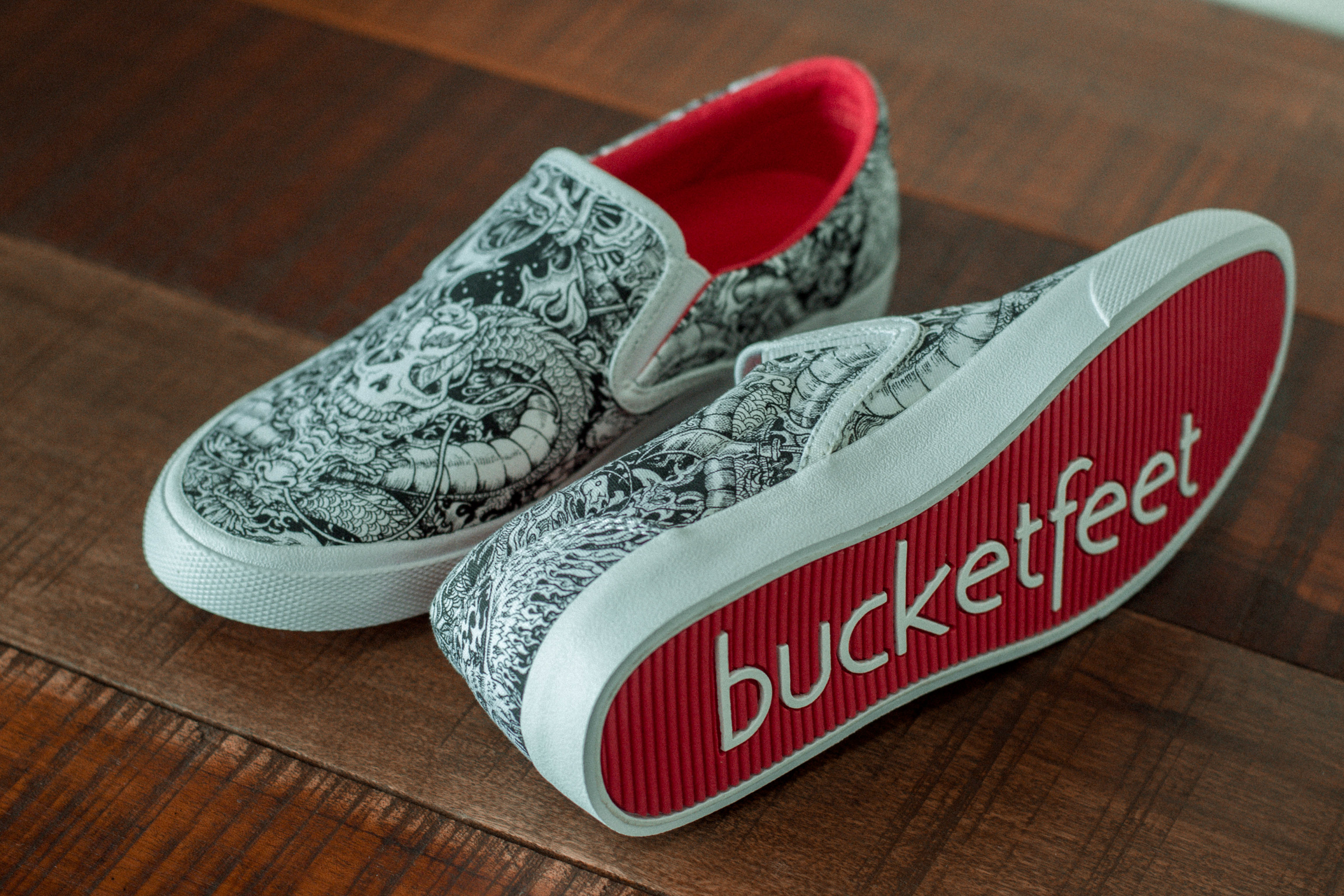 08 AUG 2017 |
SECOND DESIGN! KERBY X SCHAFFEN WATCHES
26 JULY 2017 |

NEW DESIGNS FOR CARVED CASES NOW AVAILABLE!
Two new designs now up at 
@carved
 phone cases. Use code: 10KERBY to get 10% discount on your purchase. Visit
carved.com/kerby
for more info. :)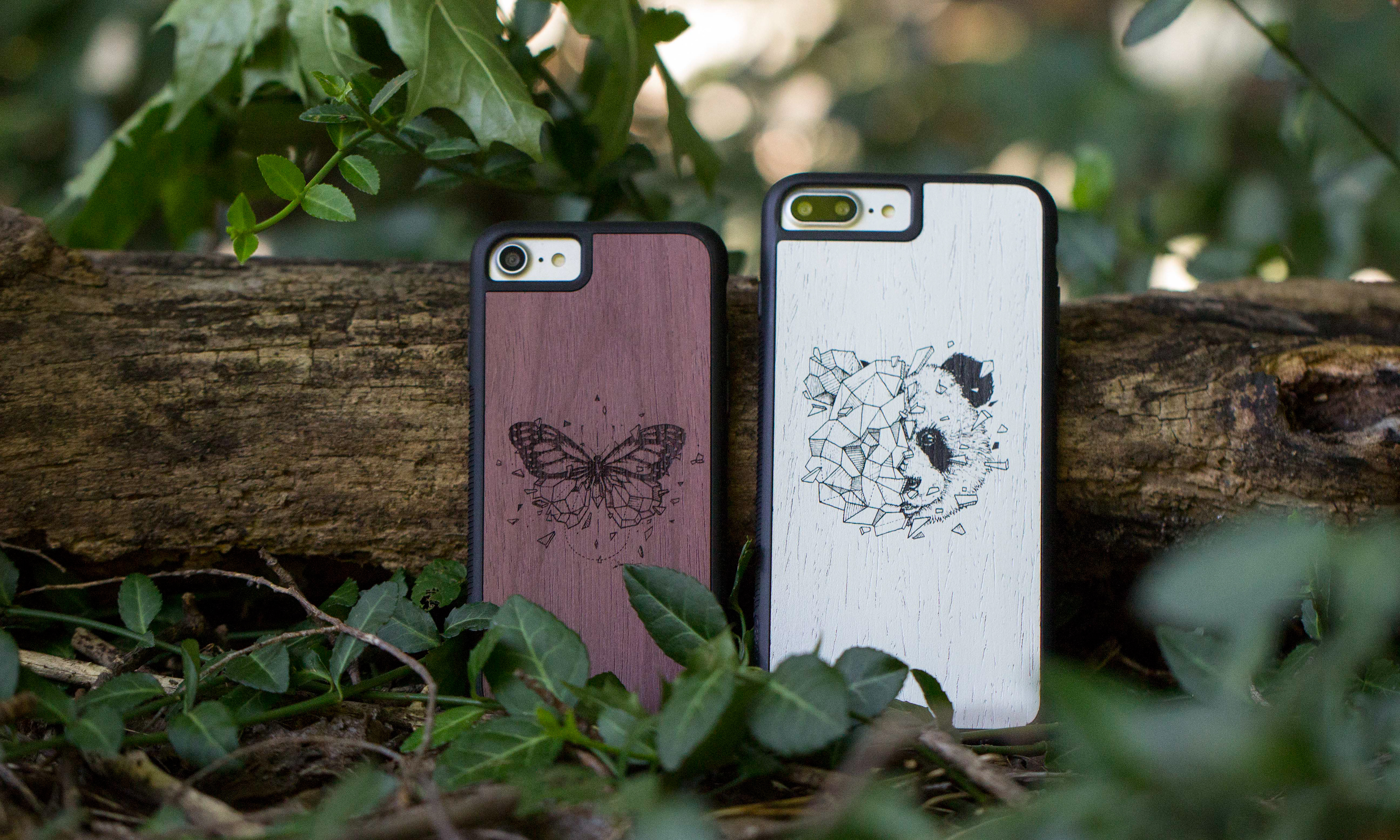 22 JULY 2017 |

KERBY X SCHAFFEN WATCHES
Introducing my exclusive collaboration with 
@schaffenwatches
! Limited edition timepieces featuring the Geometric Wolf engraving. First of three artworks in the series and is limited to 300 pieces. Go check
schaffenwatches.com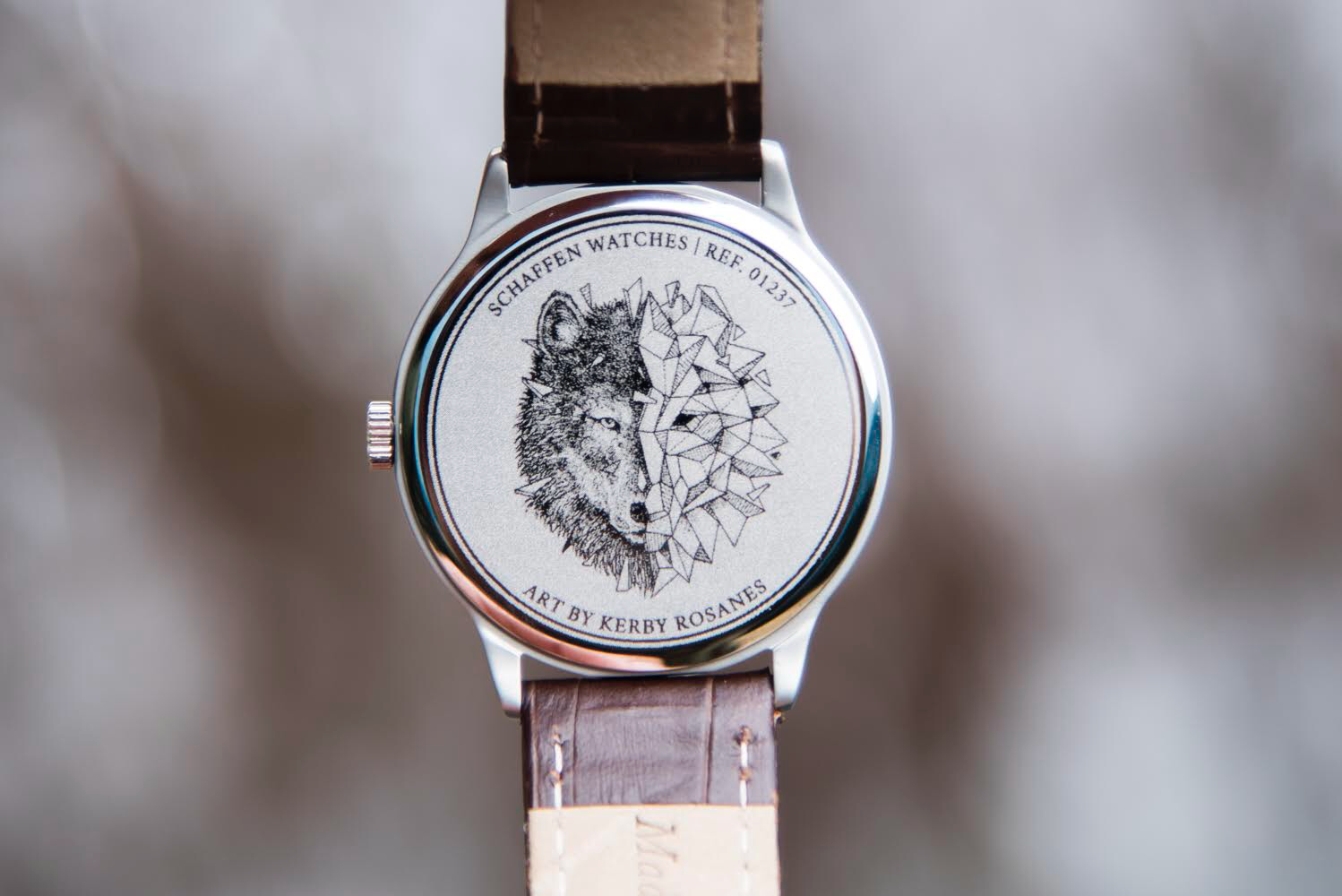 13 JULY 2017 |

GEOMETRIC BEASTS POSTCARD COLLECTION 1 OUT NOW!
First postcard collection from the
Geometric Beasts
series is now available. High quality collectible postcards featuring 25 beasts from the series. Ships worldwide! Get it 
HERE
.